Can I just say, that I have the best Family, and Friends in the WORLD?!
Thank you for the sending the Halloween Spirit to Ohio. <3
We had transfers this week, and Sister Skillings went to Chillocothe. I now have Sister Renouard!! She is one fun sister, and we are going to kill it in Powell!!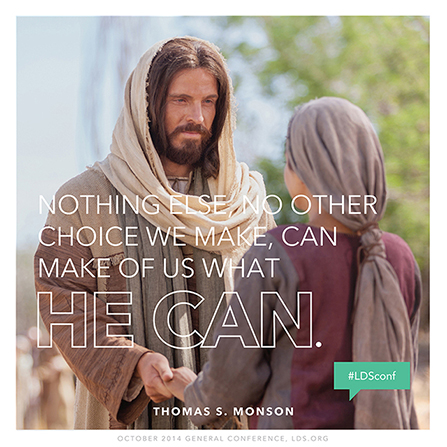 It's a new Transfer, and there are new goals. More people to find, and more people to teach. More of myself that I can give to the Lord. He certainly can get more out of this work than I ever could.
Are one investigator is progressing wonderfully. She has been going out with the ladies at church to do various activities. She's participating in all of the classes, and she is studying the scriptures daily. We had a very powerful lesson with her the other day. We talked about the Plan of Salvation. She mentioned that having the Gift of the Holy Ghost is important in our lives because it helps us to grow closer to God, and increases our knowledge. You wouldn't believe the spirit that was felt in that lesson. She loves the Lord so much!!
Another investigator has been to church one time, and has stayed for all 3 hours. She loved the Gospel Principles class! The other day we had a very powerful lesson about the Gospel of Jesus Christ. The Spirit taught her... and I thought that's how it should be!! :) We are going to invite her to be baptized on the 22 of this month. She is so ready!!
There is so much power in teaching with questions. This is the very way that the ancient prophets were taught. I know that this gospel is true. Each day, I see how I am an instrument for the Savior. Nothing will stop His work. The longer I am out, the longer I realize this.

Have a beautiful week everyone!!

I love you!!

Love,
Sister Preston

P.s. the Ohio Columbus mission will be a face book mission in January.. or February. . . and we will be allowed to use ipads soon. John... you were right!! also, winter is coming and it's super cold. :)