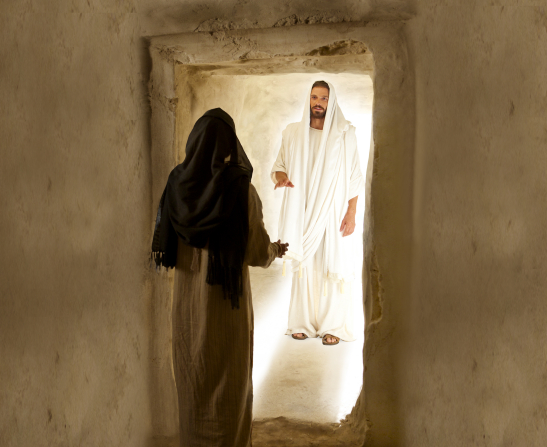 We have been showing it to everyone!! I'd say that it makes them happy.
This may be a little bit short. . . But in a nut shell I had a bit of a flue so the work was a little bit slow. I did receive a Priesthood Blessing and it did make all of the difference.
L is on date for the 11 of this month. Time just fly's by!! She is excited. Her boyfriend who is serving his mission in California is going to skype us while this is happening. I don't think she knows about it. So that will be a great surprise for her!!
Anyway that's the life for me out here in New Albany!!
Love,
Sister Preston